Description
Product Code:

250D MEN HIGH DENSITY 3D WEAVE SLIM TOP (READY STOCK)

Color:
Black, White, Blue
Size Details/Measurement:
S, M, L, XL, XXL, XXXL
Size Chart :
[ S size ] for 50 - 69KG
[ M size ] for 70 - 84KG
[ L size ] for 85 - 99KG
[ XL size ] for 100- 114KG
[ XXL size ] for 115 - 132KG
[ XXXL size ] for 133 - 150KG
Direction for use:
Recommended to be worn as innerwear
For optimal results put it on for 8-12 hours during day time.
Product Function:
♦ Shape and slim your waist.
♦ 360 covers chest, waist abdomen & back.
♦ Burns fat with super comfort.
♦ Perfect for those who stays long hours in office & lacks exercise.
Shape & Slim :
Chest, Arm, Abdomen, Back, Shoulder
Effect after usage:
Firm & shape chest, shoulder AND abdomen.
Material:
Nylon, Spandex
Care Label:
Machine wash at maximum 30°C.
Do not iron.
Do not use chlorine based bleach.
Do not dry clean.
Do not tumble dry.
Note:
The price quoted are for item 250D MEN HIGH DENSITY 3D WEAVE SLIM TOP (READY STOCK) only.
Other items displayed in the photo other than the main product described are for illustration purpose only.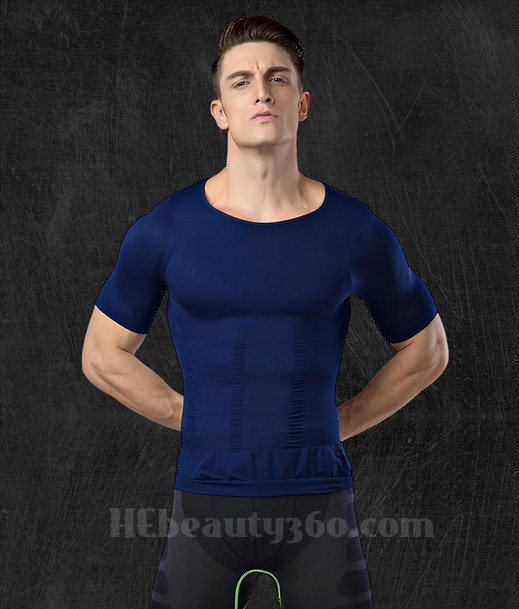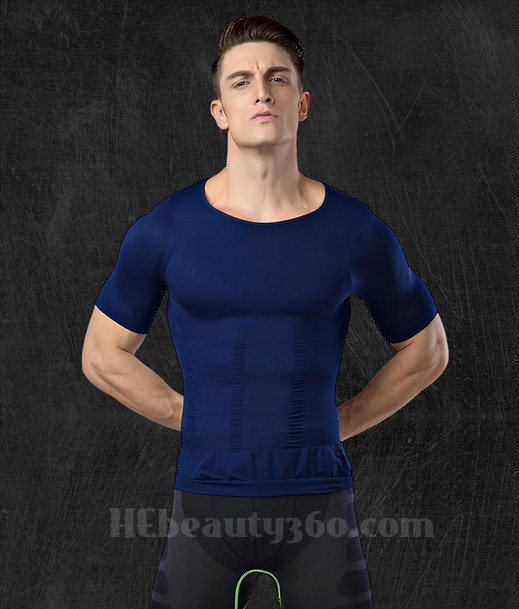 Reviews (3)
view all
back