Description
Highlight
*Imported Premium Quality Slim Top
*Ready Stock
* Real Product Pic taken from Inhouse.
Product Name :
Varicolour Upper Compression Top (READY STOCK)


Colour :
Black, Red, Rose Pink, Light Pink


Size Details/Measurement:
Free Size fit till 43 INCH/103CM Hip.

Compression Technology for Slimming: TWO HUNDRED DENIER


MATERIAL :
Cotton 66.6% Nylon 30.2%, Spandex 3.2%

*FABRIC expand & fit according to body shape up to 38 INCH Hip.
*Seamless & feel grip when wearing.
* Instant Shaping & Body Support
* Cooling fabric like second skin feature.
* Super easy to wear.


Product Benefits & Functions :

Beauty & Fashion
*Reshape & Slim Waist & Tummy
*Slim & Reduce Upper back Fats
*Shape & Support Breast
*Cover & Eliminate Under Armpit Fats
*Provide perfect CURVE (ALL OUTFIT) for UPPER body.

Slimming & Shaping
*Upper Body contouring, slimming, shaping.
*Helps wearer with good back posture.


Direction for use :
Suitable as inner wear/outer wear (fashion)
Can wear own bra or go braless (Insert Bra pad).
Optimal usage period 8-15 hours/day.

Who can use it :

Suitable for all ages due to its delicate fabric.
Woking Women Dress for Body Shape (Dress, Skirts, Shorts, Long Pants, Gowns, Jeans, Formal Attire, Uniform , etc.)

Girls/Students Dress for Body Shape (use as camisole for school uniforms, skirts, dress, shorts & etc.)

Housewives outwear at home all day performing household cleaning and activities.







HOW TO WASH :

*Hand wash using pipe water, MILD DETERGENT/BODY SHAMPOO/BABY SHAMPOO.
*Avoid CHLORINE based BLEACH.
*Should not wring or twist the garment (You can squeeze.)
*May roll the garment in a towel to remove excess moisture and lay the garment flat or hang to dry.
*Avoid direct sun exposure. (Indoor/Porch/Dry Under Roof/Balcony)
*Avoid ironing.

Guidelines above for LONG LASTING MAINTENANCE.


NOTE :

The price quoted is for Varicolour Upper Compression Top (READY STOCK)).


These are READY STOCK ITEMS. Delivery is 1-2 working days after payment and post. Tracking will be updated via email for website order.

You can also whatsapp/wechat/call 0183602615 for more info.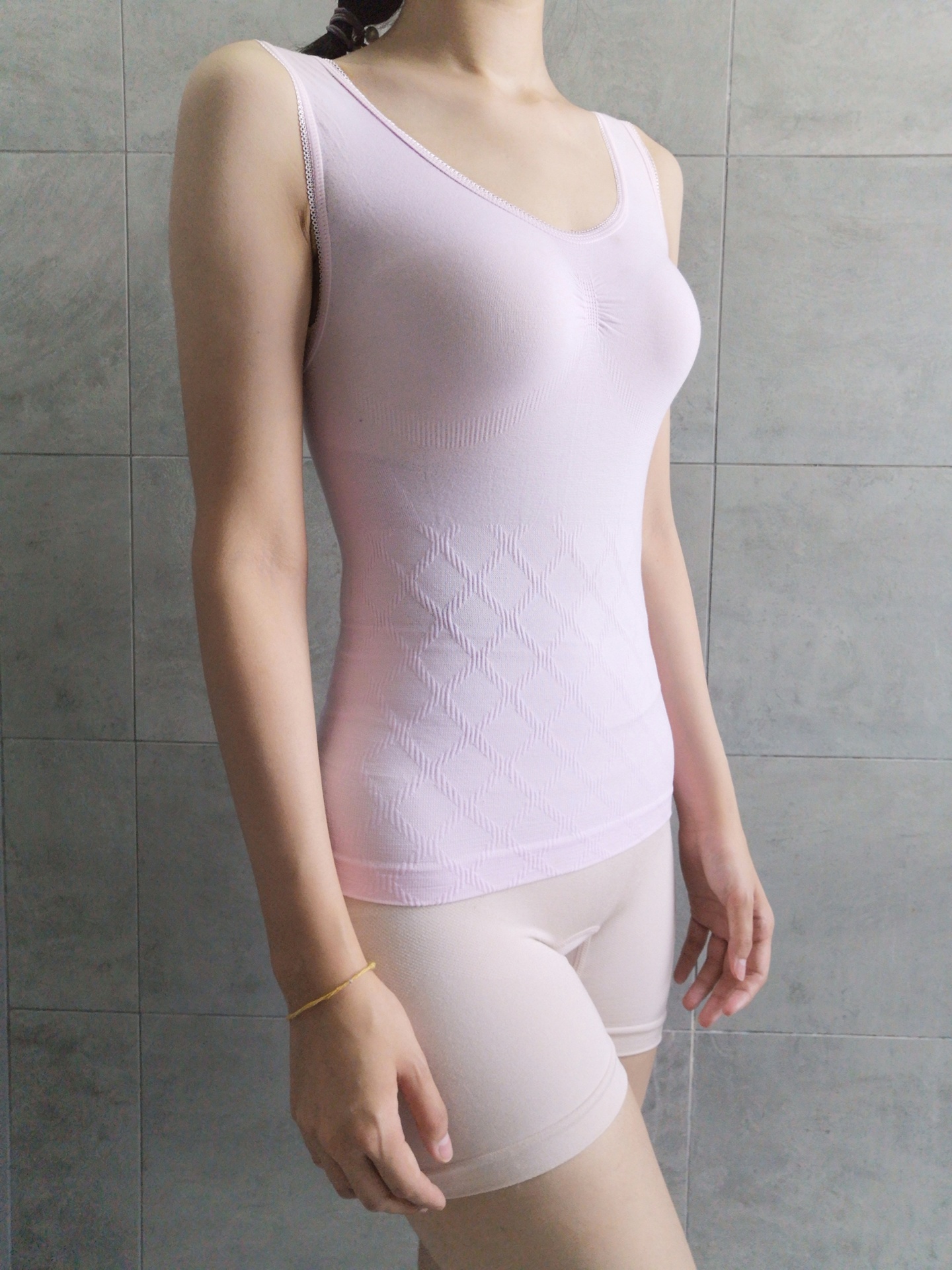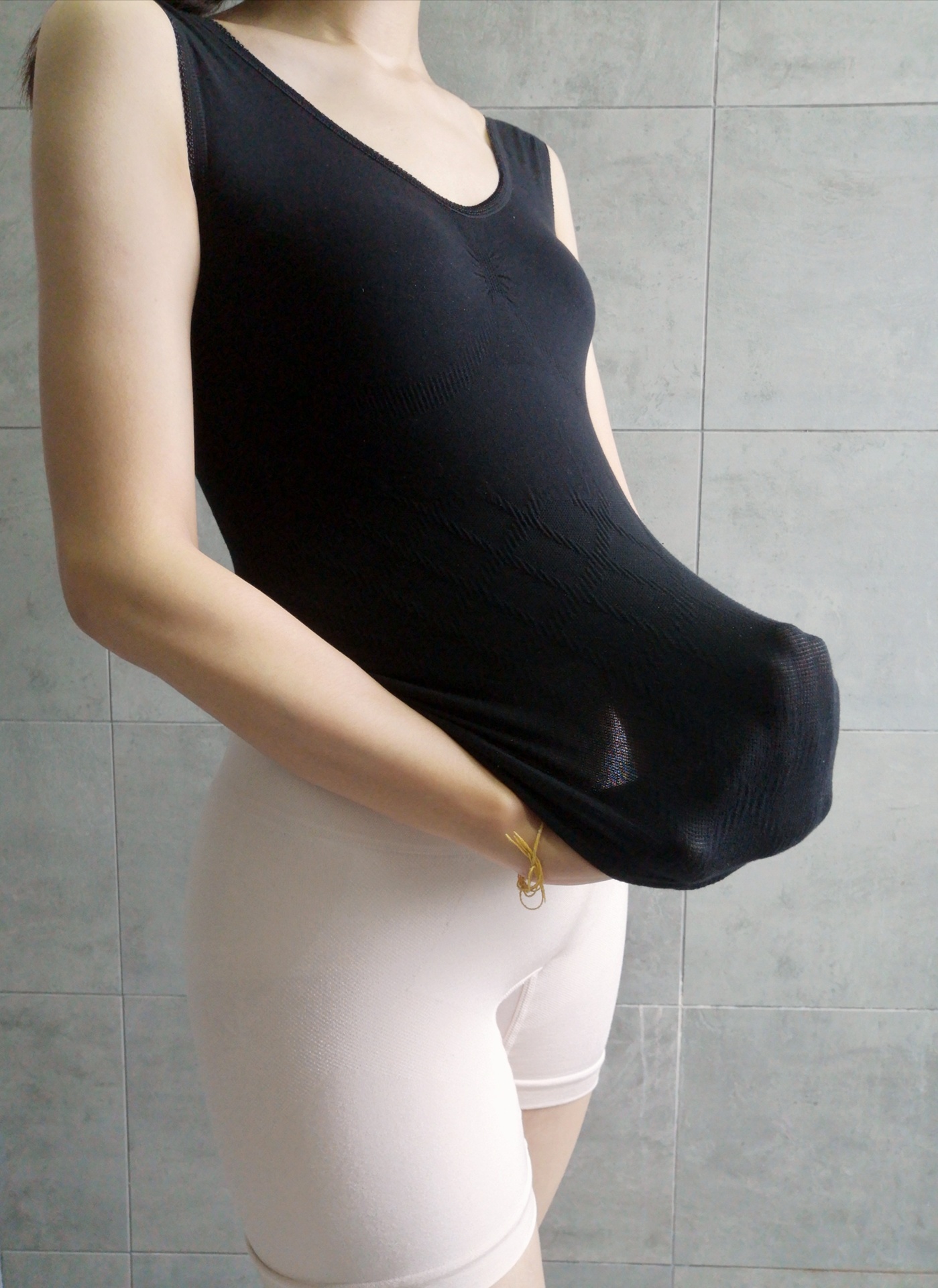 Reviews (0)
view all
back
What's in the box
One pcs Varicolour Upper Compression Top.